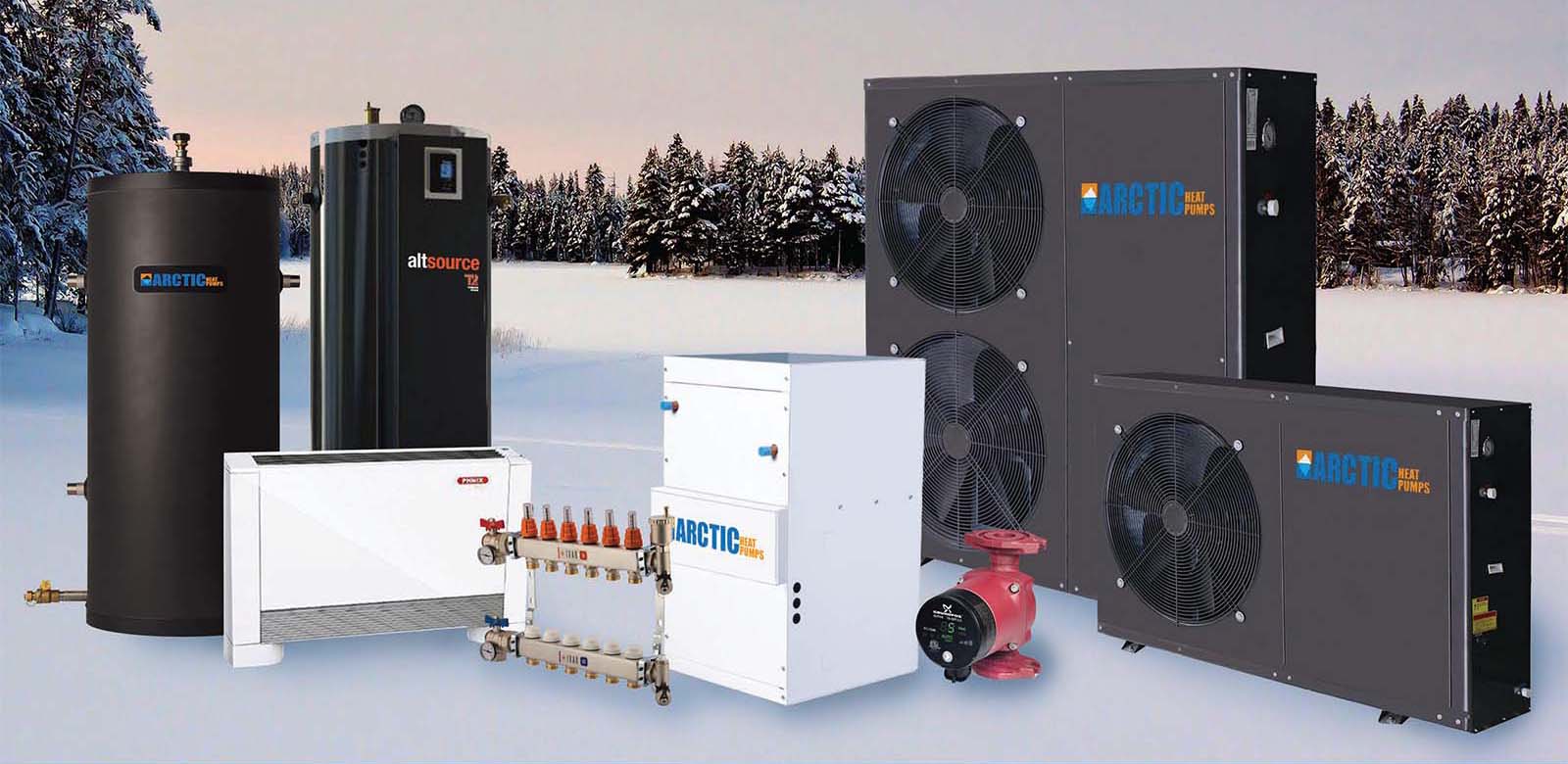 Arctic Package Overview
The Arctic Package Overview presents Arctic's complete product and package catalogue. By reviewing this document, you will understand how each of our 8 Arctic package options differ. You will be able to identify package options that best suit your project. The Package Overview provides terrific visualizations of our products. It also highlights important considerations and specifications for each package and product we offer.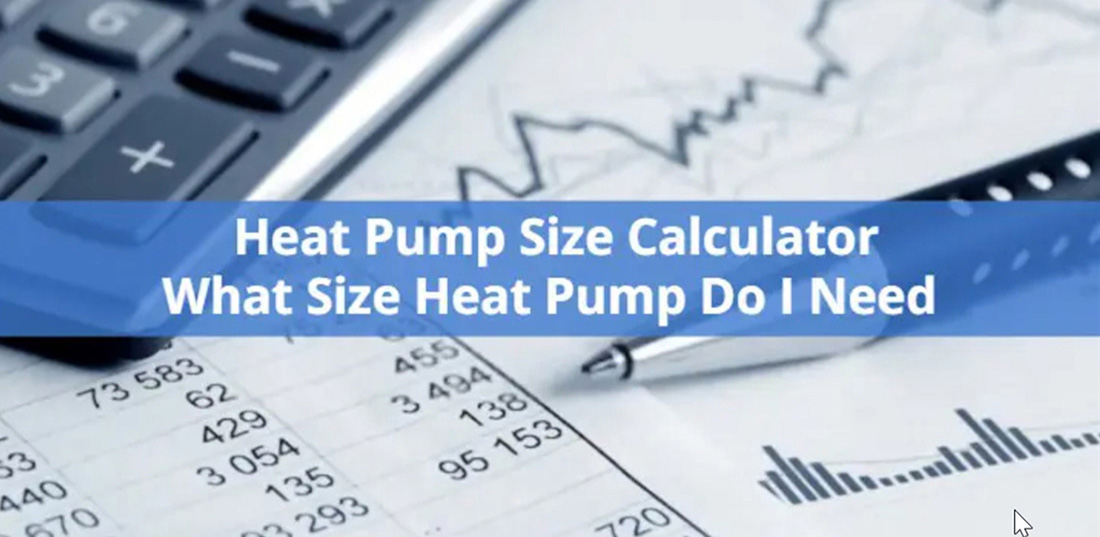 Heat Pump Sizing Tool
Arctic's Heat Pump Sizing Tool is an easy method for quickly and accurately sizing our equipment for your project. This web tool can size an Arctic heat pump based on square footage and location, or by using demand load and design temperature.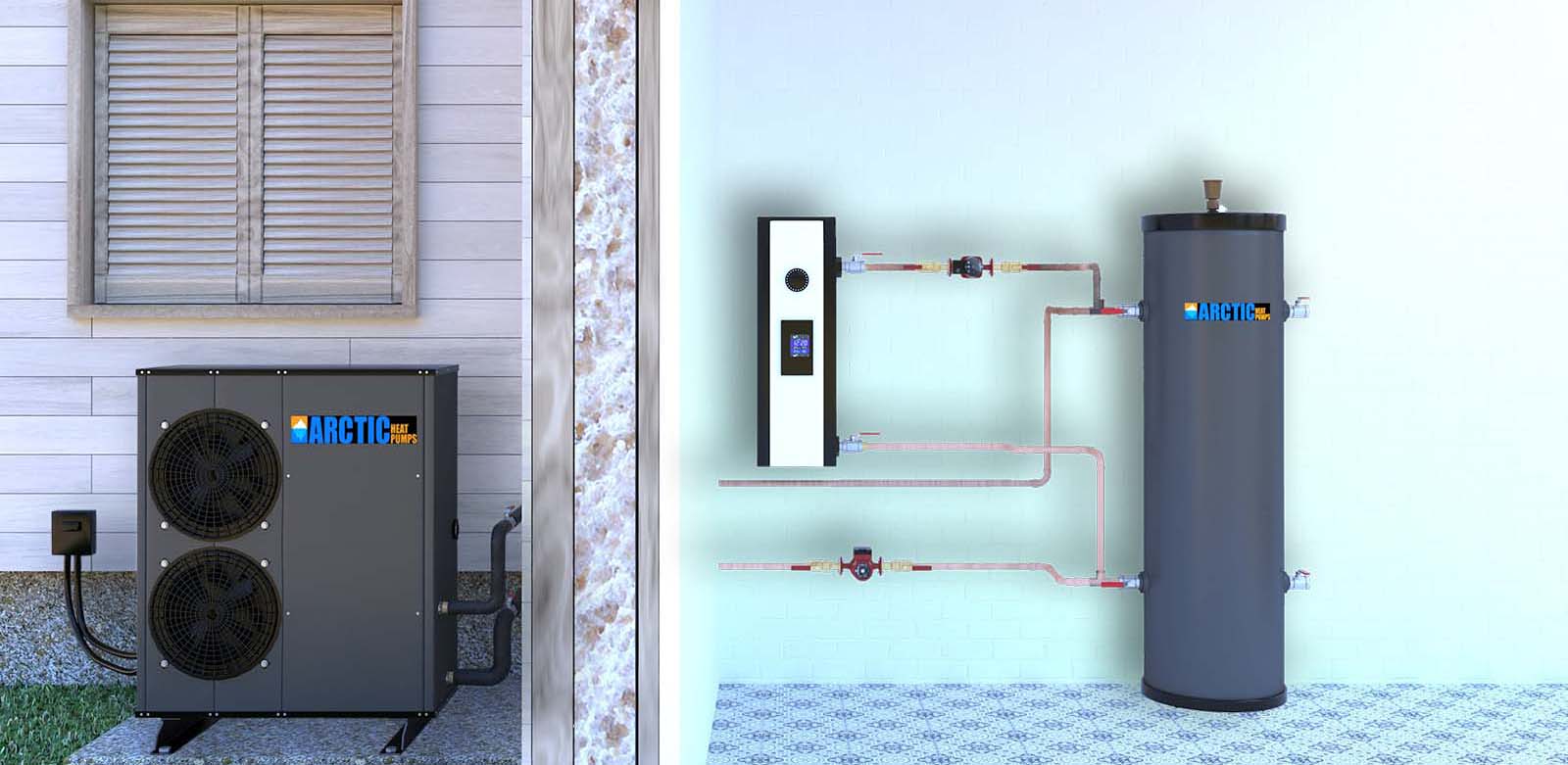 Custom Design Configurator
Arctic's Custom Design Configurator allows you to generate a material list and budgetary pricing for the custom hydronic system that fits your requirements.