Dew Point Switch - RESOL TS10
Out of stock. This item can be backordered. Approx. lead time: 6 weeks.
RESOL TS10 - Dew Point Switch
The TS10 Dew point switch is designed for condensation detection in a heating circuit used for cooling purposes. If the relative humidity falls below the adjusted set value, the TS10 will switch a potential-free contact.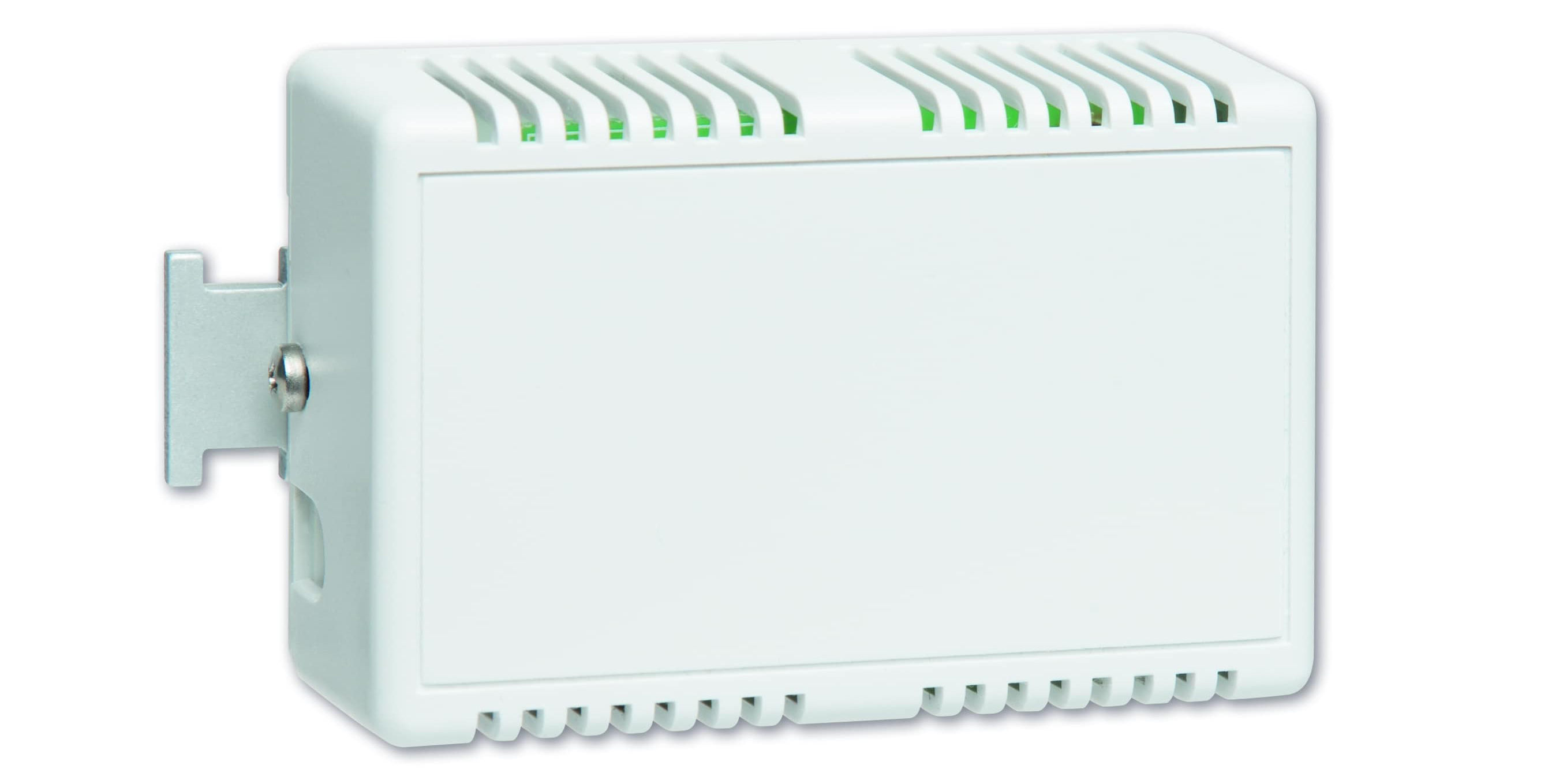 Operating capacity:
50 - 95% relative humidity
Measuring accuracy:
+/- 3% relative humidity
Switching difference:
(microswitch) at 50% relative humidity: approx. 4% relative humidity
Switching capacity:
48 VAC maximun; 1 - 100 mA (switches with gold contacts)
Working life:
100,000 switching cycles
Ambient temperature:
0 - 60°C
Temperature coefficient:
-0.2% relative humidity /K at 20°C and 50% relative humidity
Half-value time at v=2 m/s:
1.2 min
Mounting position:
Any position
Measuring element:
hygrostat, water-resistant