Grundfos Alpha2 26-99FC Variable Speed Circulator Pump PN-99490916
Grundfos ALPHA2 26-99FC Variable Speed Circulator Pump
with AUTOADAPT PN-99490916
PN-99490916, 1x115V 60Hz, Check Valve Included
The Grundfos ALPHA2 26-99 is a medium sized, energy efficient circulator fitted with a permanent magnet motor (ECM) and frequency converter. Featuring eight different operating modes including constant pressure AUTOADAPT and proportional pressure AUTOADAPT, the ALPHA2 26-99 is the perfect fit for any heating application.
AUTOADAPT functionality enables the ALPHA2 26-99 to control operation automatically within a defined performance range. When set in proportional pressure AUTOADAPT or constant pressure AUTOADAPT, the pump will automatically analyze the heating system, find the optimum system curve and duty point and continue to adjust its operation to changes in demand. A magnetite resistant design, robust ceramic shaft and stainless-steel bearing plate ensure that the ALPHA2 26-99 reliably delivers the optimal system flow at the lowest possible energy consumption.
ALPHA2 26-99 circulator pumps are designed for circulating liquids in heating and airconditioning systems. These circulators are equipped with a conduit box for easy installation of the power cable. ALPHA2 26-99 models are internally controlled and are designed for systems with variable flow rates, where the pump is internally controlled via a user interface. Speed control can reduce power consumption considerably.
Grundfos ALPHA2 26-99FC Features:
8 intelligent control modes:
Three defined proportional pressure curve settings
Three defined constant pressure curve settings
Constant pressure AUTOADAPT
Proportional pressure AUTOADAPT
Magnetite resistant design protects the pump from harmful iron oxide found in heating systems
High efficiency pump design and controls reduce energy consumption by up to 85%
360 [mNm] starting torque clears pump of system debris and sediment
Designed with trusted ECM technology which has been used by Grundfos for more than 16 years
System and pump protection warning and alarm indicators
LED light indicators for pump settings and alarms
Easy to use push button control settings
Designed using 65+ years of hydronic heating experience
Applications:
Closed loop radiant heating & snow melting systems, solar thermal secondary loops
Baseboard/Radiator/Fan coil heating and other hydronic heating applications.
Air Source Heat pumps (hydronic)
Geothermal de-super heaters
Multiple Zones
Technical Specifications of Grundfos ALPHA2 26-99FC :
Flow Range: 0 - 26 gpm (0 - 5.9 m 3/h)
Head Range: 0 - 42 ft (0 - 12.8 m)
Supply voltage: 1 x 115 V, + 10 %/- 10 %, 60 Hz
Power usage (approximate): 3 - 120 W
Amps: Max. 1.7 A
Horsepower: 0.16 hp
Min. Fluid Temperature: 14 °F (-10 °C)
Max. Fluid Temperature (continuously): 203 °F (95 °C)
Max. Outlet Pressure: 150 psi (10 bar)
Flange-to-flange length: 6.5 in (165 mm)
Pump housing: Cast iron
Approvals: cULus Listed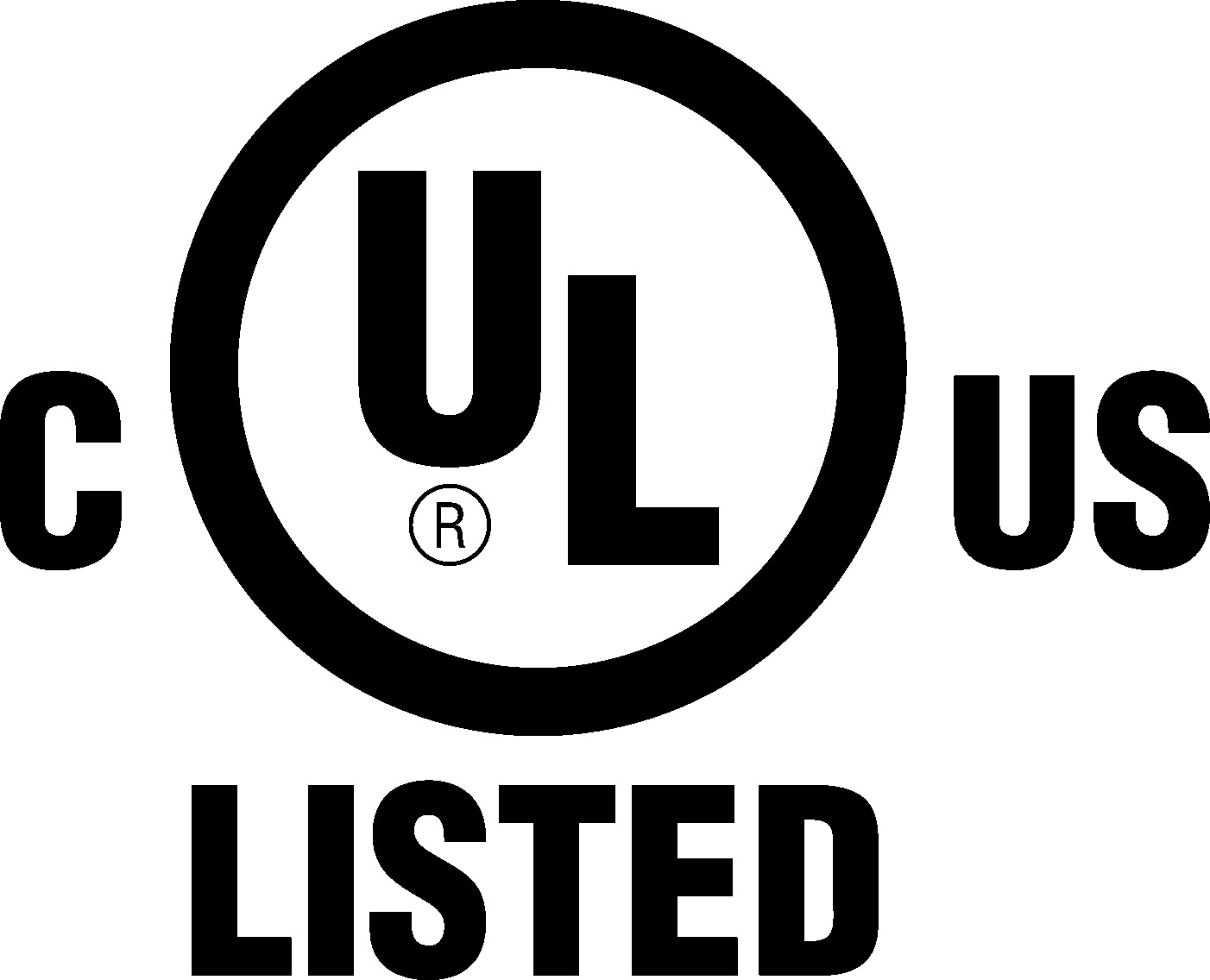 Warranty:
3 years manufacturer's warranty.